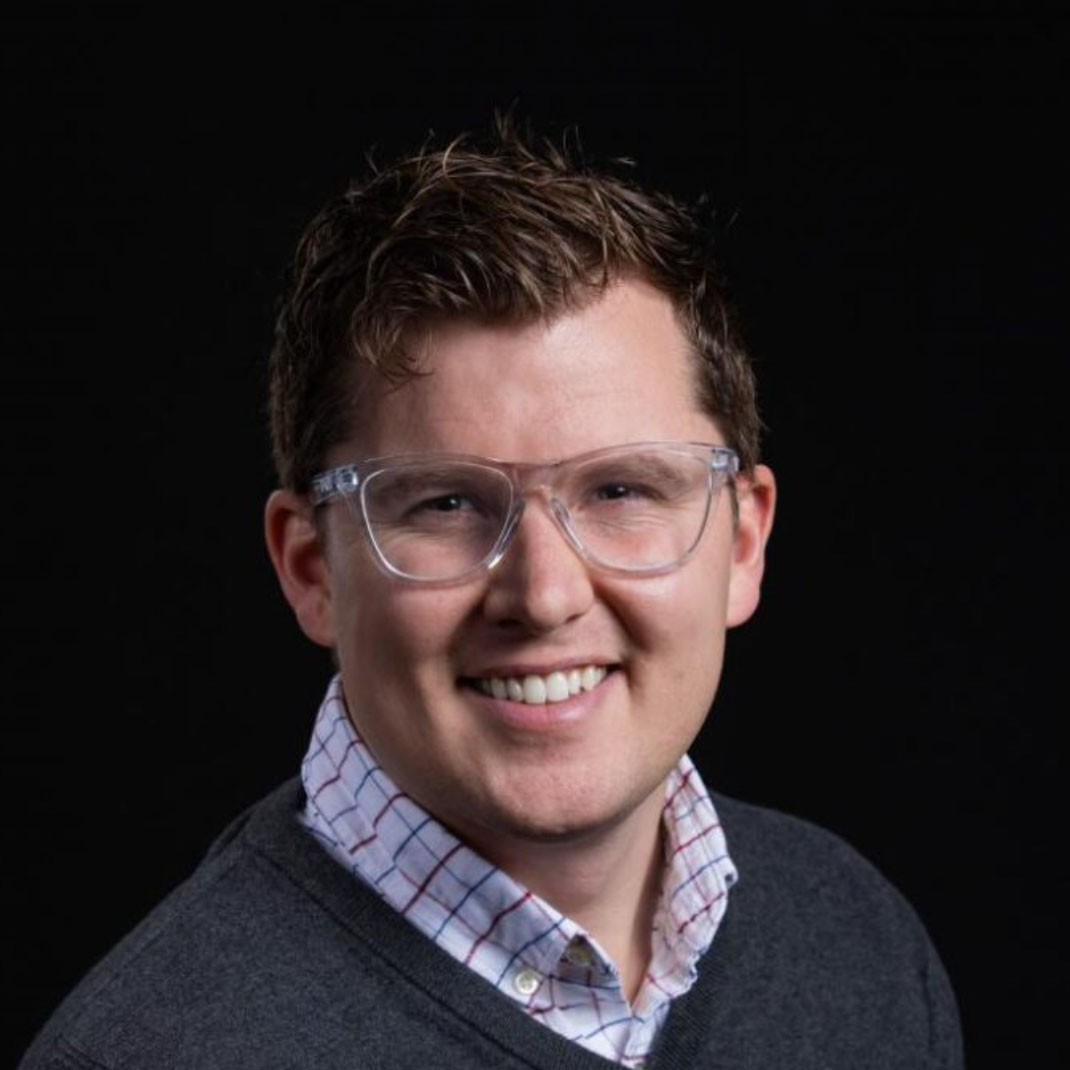 Prof. Andrew Reddie is the founder and faculty director for the Berkeley Risk and Security Lab and is an Associate Research Professor of Public Policy at the University of California, Berkeley's Goldman School of Public Policy where he works on projects related to nuclear weapons policy, cybersecurity, wargaming, and emerging military technologies.
Andrew serves in faculty leadership roles at UC Berkeley's Center for Security in Politics, and the Berkeley APEC Study Center and is an affiliate at the University of California's Institute on Global Conflict and Cooperation. He also serves as the UC Berkeley campus lead for the University of California's Disaster Resilience Network. He is a Bridging the Gap fellow, a non-resident fellow at the Brute Krulak Center at Marine Corps University, and a term member of the Council on Foreign Relations.
Previously, Andrew has served in roles at Sandia National Laboratories, Lawrence Livermore National Laboratory's Center for Global Security Research, and at the Council on Foreign Relations in Washington, DC, and was previously a Hans J. Morgenthau Fellow.
His work has appeared in Science, the Journal of Peace Research, the Journal of Cyber Policy, and the Bulletin of the Atomic Scientists among other outlets and has been variously supported by the Founder's Pledge Fund, Carnegie Corporation of New York, MacArthur Foundation, and the U.S. Department of Energy's Nuclear Science and Security Consortium.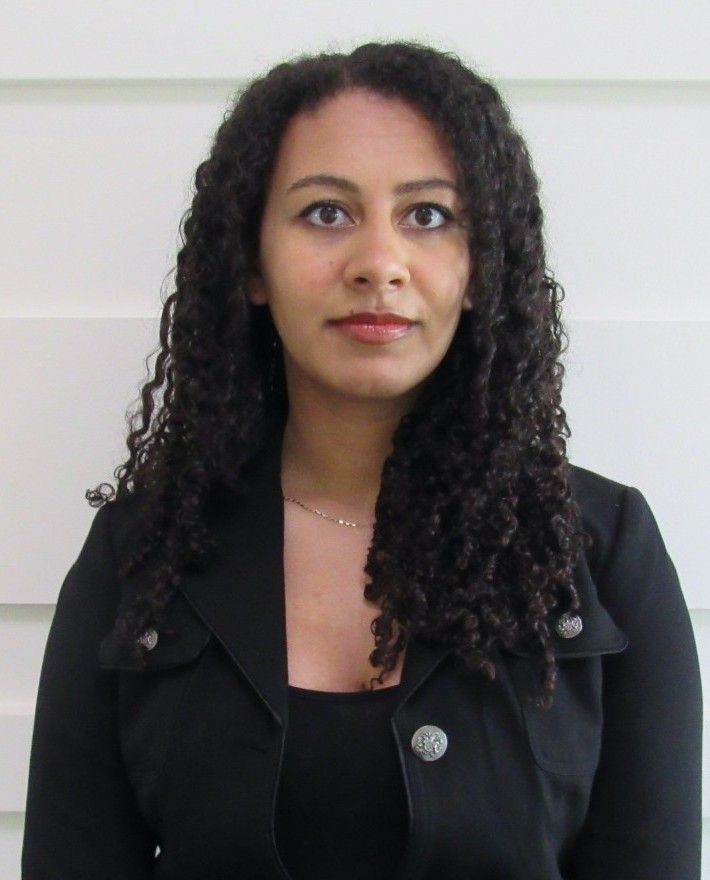 Leah Walker is the Assistant Director for the Berkeley Risk and Security Lab. Her research focus at BRSL includes emerging defense technologies, nuclear and strategic weapons analysis, and techno-industrial policy and competition.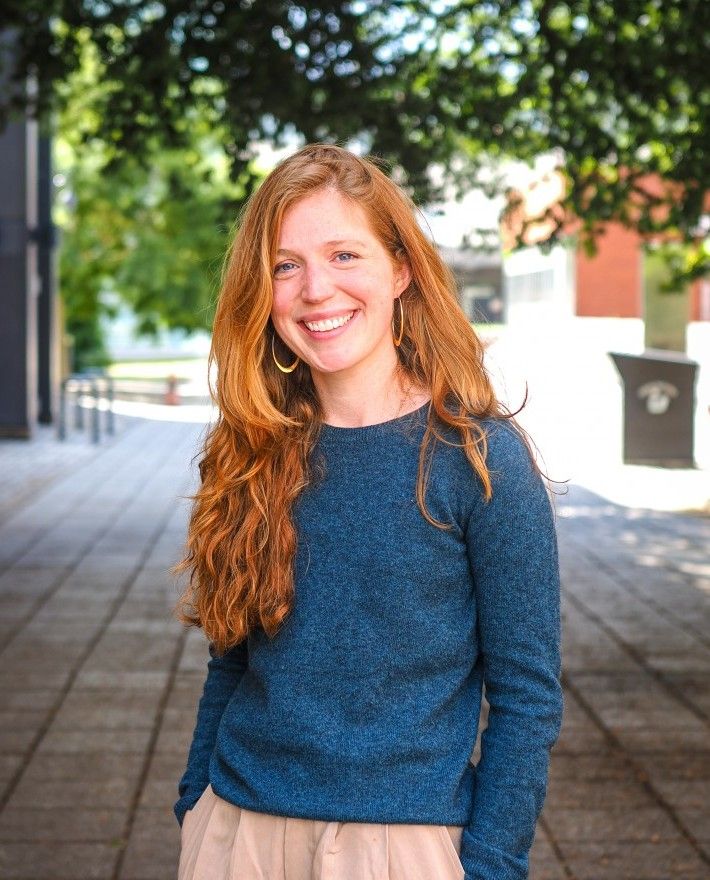 Jane Darby Menton is a Research Scholar at the Berkeley Risk and Security Lab, where she works on projects related to nuclear weapons, arms control, and the governance and regulation of emerging technologies. She read a PhD in Politics and International Studies at Cambridge as a Gates Scholar. Her thesis focused on the Joint Comprehensive Plan of Action (JCPOA). Prior to Cambridge, she worked as a journalist at Foreign Affairs and CNN's Anderson Cooper 360. Jane Darby is a Schmidt Futures International Strategy Forum Fellow. She has an MPhil in Modern Middle Eastern Studies from Oxford, where she studied as a Rhodes Scholar, and a BA in History and Global Affairs from Yale.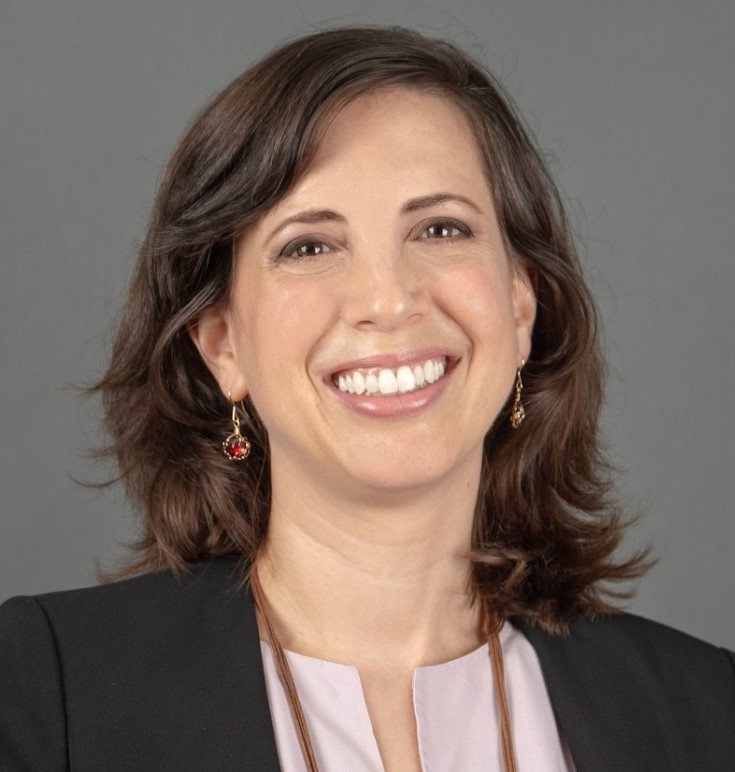 Dr. Gil Baram is a cyber strategy and policy expert with more than 15 years of experience leading innovative research, lecturing and consulting senior business leaders and government officials.  She was a Fulbright cybersecurity post-doctoral fellow at the Center for International Security and Cooperation, Stanford University.
Gil holds fellow positions with the Centre of Excellence for National Security at Nanyang Technological University in Singapore and the Blavatnik Interdisciplinary Cyber Research Center at Tel Aviv University.
She also served as head of cyber and space research at the Israeli think tank Yuval Ne'eman workshop for Science, Technology and Security. In this capacity, she led and guided a wide range of specialized cyber, space, AI and national security projects within various government agencies, including the National Cyber Directorate, Ministry of Foreign Affairs, Ministry of Defence and more.
Previously, she held cyber intelligence positions within Israel's National Information Security Authority (at the Prime Minister office).